Skills Focused Online Courses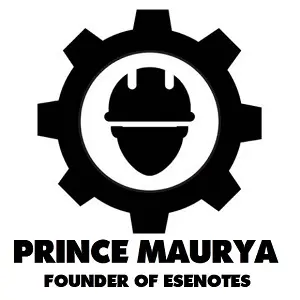 ESE NOTES is a website dedicated to education. We hope that the information on this website will be useful to students and those preparing for competitive exams.
This educational website also aims to inform visitors who want to learn more about various subject areas. Finally, we hope that this website will aid readers in gaining a better understanding of the various topics.
In traverse survey, latitude and departure, checks in a closed traverse, closing error, relative precision, bowditch's rule, transit rule are details discuss.
Classification of Road: Road are classified as follows 1.On the basic of duration of theirs use All Weather Road  Paved and Non Paved Roads. Fair
Stay updated with what's happening at
ESENOTES