Skills Focused Online Courses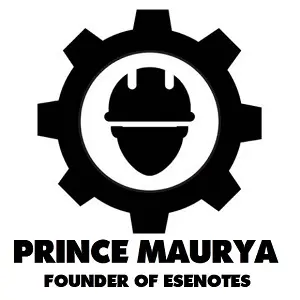 ESE NOTES is a website dedicated to education. We hope that the information on this website will be useful to students and those preparing for competitive exams.
This educational website also aims to inform visitors who want to learn more about various subject areas. Finally, we hope that this website will aid readers in gaining a better understanding of the various topics.
The various techniques for determining the water content of soil are as follows: Oven Drying Method, Sand Bath Method, Alcohol Method, Pycnometer Method, Calcium Carbide or Moisture Meter Method, Radiation Method, and Torsional Balance Method.
Stay updated with what's happening at
ESENOTES